J. Michael Steele
Contact Information of all Kinds: Email, Phone, Office, Mailing Label, etc.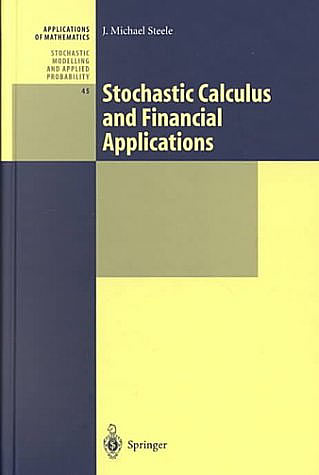 NOTE 1:Many early publications had to be scanned, and you may find one that does not print properly. If so, please let me know.
NOTE 2: My first bird flu thoughts were posted here, but the changing nature of the conversation makes the topic more appropriate for a blog; thus came about Bird Flu Economics.
NOTE 3: OCR'ed versions of my papers give a searchable pathway to the scanned bitmap originals. Unfortunately, these OCR versions are almost illegible. After the technology has improved, I will OCR everything from scratch.